The EU will create a single database for person recognition systems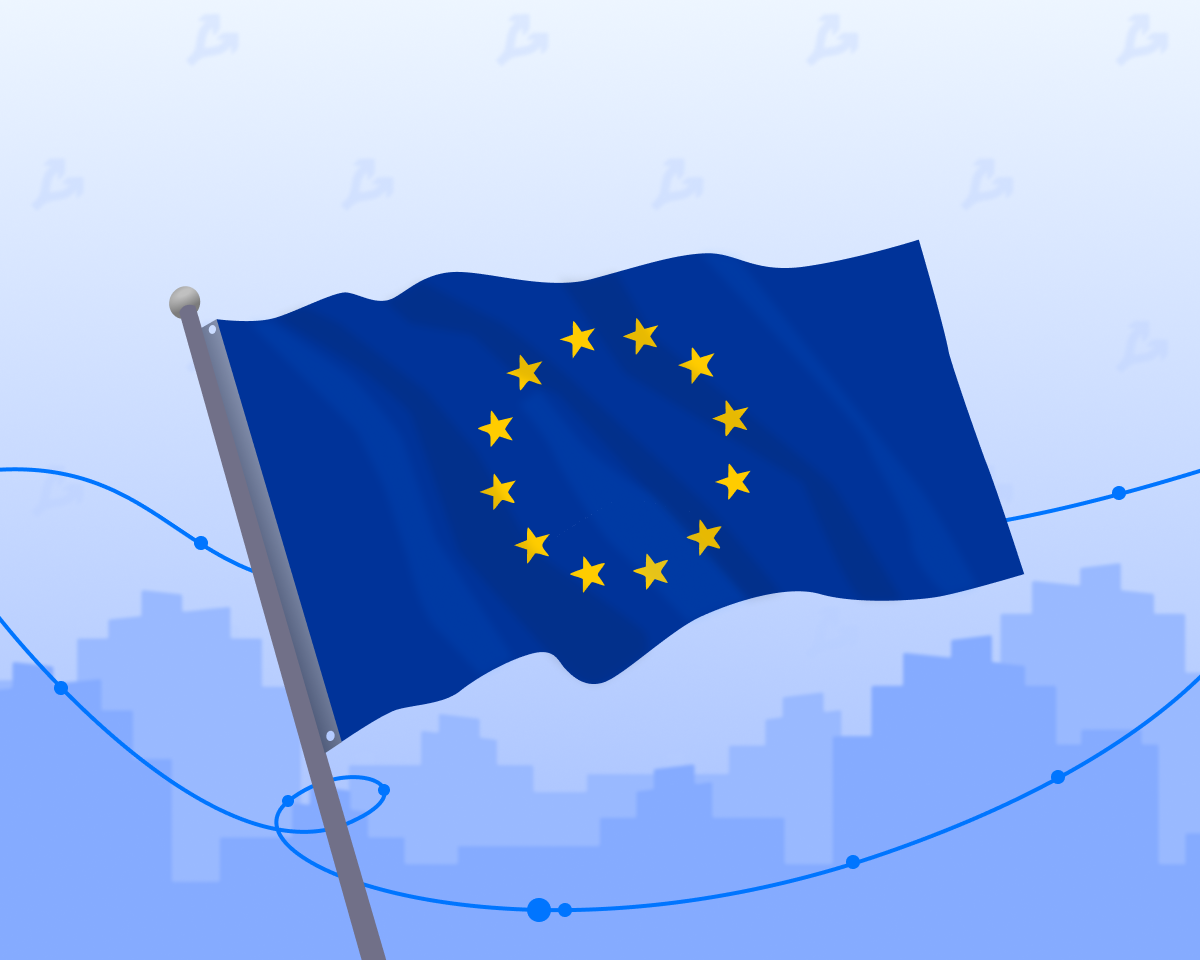 The European Commission plans to create a giant database for recognition of persons who will share with law enforcement agencies of the EU countries.
The authors of the document note the "great potential" of the initiative. Many EU countries are already storing millions of citizens: in Hungary, 30 million photos, in Italy – 17 million, in France – 6 million, in Germany – 5.5 million. These pictures vary from suspects of committing crimes to asylum suppliers.
Human rights activists expressed concern about the plans of the European Commission.
"This is the most extensive biometric surveillance infrastructure, which, I think, we have ever seen in the world," said Euna Yakubovsk, political adviser to the non-governmental civil rights organization of European Digital Rights.
The EU representative said that countries can only exchange images Binance Pool launched of persons of suspects or convicted criminals within the framework of Prüm II.
"Comparisons of images of persons with the population as a whole will not be carried out," he added.
Over the past 15 years, in accordance with the PRüm II policy, the European police are exchanged information such as fingerprints and DNA, during criminal investigations.
Recall that in April 2021 the European Commission introduced a bill regulating the use of AI in the EU.
The new rules prohibit law enforcement agencies to use the recognition of persons – with the exception of cases of "serious crimes", which, according to the commission, may mean a case associated with terrorism.
In the same month, the European data protection agency required to ban technology without any exceptions because of its "deep and non-democratic invasion" into people's private life.
In June, a group of 55 human rights organizations criticized the bill.
Subscribe to FORKLOG news at Telegram: Forklog AI – all news from the world of AI!